Central Alabama's Best Heating and Air Conditioning Service
Active Air technicians are Central Alabama's experts for all heating, cooling, and ventilation services. From hot, humid summers through cold, dry winters, your indoor comfort has been our business since 1999. Schedule your free estimate today to see why we've been the Birmingham area's A/C authority for over 20 years.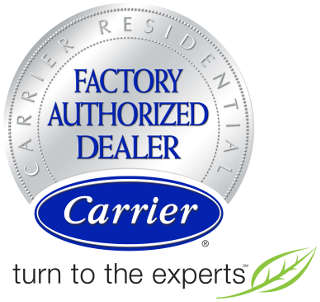 Whenever you need expert care, you can always turn to Active Air! Firstly, as a Carrier Factory-Authorized Dealer
Get your FREE no-obligation estimate for residential or commercial HVAC service.
Active Air is committed to bringing Central Alabama's home and business owners the heating, cooling, and indoor air quality expertise that they need, when they need it. Our team makes your comfort a priority.
Whether for existing homes, new construction, or in commercial settings, we've got technicians with the know how to finish your project quickly, easily, and affordably. No-headache service that works around your schedul, see just how convenient HVAC service can be with Active Air. Reach out today to schedule service for your
furnace, air conditioning unit, air purifiers, whole-home dehumidifier, and more.
Schedule Free Estimate
Above all, Active Air's experts are here for your comfort. Whether you need updated HVAC equipment for new residential construction, simple service for existing units, or even large-scale commercial installation, no project is too big for Active Air. Our pros are standing by with free, no-pressure estimates, so get yours now.